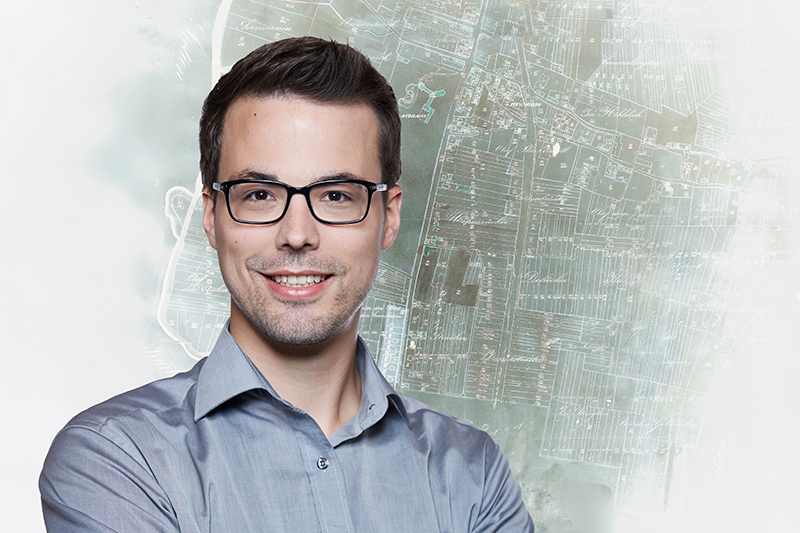 Christian Lüer
analyst & policy adviser
+49 (0)151 165 338 34
christian.lueer@spatialforesight.eu


follow me on LinkedIn
Christian Lüer is an analyst and policy adviser who joined Spatial Foresight in 2011. He focuses on cross-border and transnational cooperation as well as analysing territorial impacts of different policies and development trends at various spatial scales. A particular focus of his work lies in cross-border cooperation in German border regions and the link between transport planning and spatial development. He is well experienced in translating research outcome into evidence-informed policy advice to support the design and implementation of regional and other spatial development policies. In parallel to his consultancy activities, Christian works as an external senior lecturer at the University of Münster (since 2014). He studied in Aachen and Münster and holds a diploma in Geography.
PUBLICATIONS
Zillmer, S., Lüer, C. Krzymuski, M. (2020). Europäische Verbünde für territoriale Zusammenarbeit: Unterstützung bei de Vorbereitung. Bundesministerium des Innern, für Bau und Heimat (BMI). Berlin. Download.
Alessandrini, M. Celotti, P. Nespeca, G., Haarich, S., Lüer, C. Zillmer, S., Dallhammer, E., Derszniak-Noirjean, M., Parsilova, M. & Tarantino, S. (2020). Assessing the need for modification of the state aid rules for the phasing-out of coal. European Committee of the Regions, Brussels. Download.
Zillmer, S., Lüer, C. (2019). Transnational Cooperation along Core Network Corridors: The Role of Corridor Fora. In: Scholl, B., Perić, A. & M. Niedermaier (Eds.). Spatial and Transport Infrastructure Development in Europe: Example of the Orient/East-Med Corridor, Hanover. Forschungsberichte der ARL 12, pp. 106-132. Download.