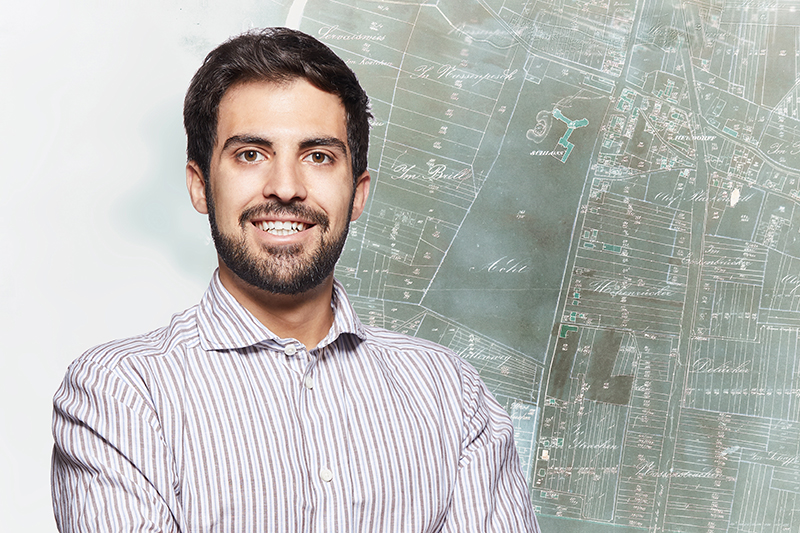 Flavio Besana
research assistant, PhD student
+352 691 87 32 00
flavio.besana@spatialforesight.eu
follow me on LinkedIn
Flavio Besana joined Spatial Foresight in April 2019 as a PhD student for the Horizon 2020 RE-City Innovative Training Network: reviving shrinking cities. He holds a Bachelor degree in European Economics (University of Milan), and a Master of Science in Economics and Management of Public Institutions and International Organisations (Bocconi University). During his academic path he had the opportunity to study in France and Sweden, and completed internships at Agici (Milan) and at the European Commission (DG Competition).
At Spatial Foresight he works on his PhD researching on the impacts of the environmental, citizen engagement and pandemic challenges on shrinking cities and territories in the EU. He is focused on analyising policy responses with place-sensitive approaches, through territorial foresight and impact assessments.
His PhD is supervised by the University of Poznan (Poland). While working on his thesis, he also supports colleagues in various projects related to the topics in his research.
PUBLICATIONS
Böhme, K., Besana, F., Lüer, C., Holstein, F., Hans, S., Valenza, A., Caillaud, B. & Derszniak-Noirjean, M. (2020). Research for ECON Commission – Potential impacts of COVID-19 on regions and cities of the EU. Brussels: European Committee of the Regions. Read
Böhme, K.& Besana, F. (2020). Understanding the territorially diverse implications of COVID-19 policy responses. Spatial Foresight Briefing 2020:13. Luxembourg. Download.