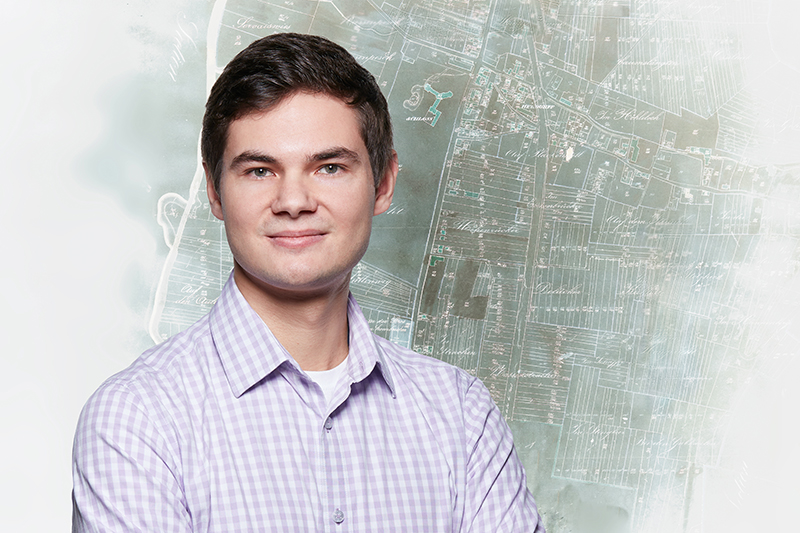 Sebastian Hans
analyst
+352 691 87 32 07
sebastian.hans@spatialforesight.eu
follow me on LinkedIn
Sebastian Hans is an analyst at Spatial Foresight. He joined the team in autumn 2015. His main professional interests lie in European Territorial Cooperation, regional and national spatial planning, territorial analysis and classic and innovative cartography.
So far, Sebastian has been working on projects for different clients such as national and regional ministries, Interreg Programmes, ESPON, DG Regio, the European Parliament and the European Committee of the Regions. In addition to his profile as national expert for Luxembourg in European research projects, his work also includes socio-economic and territorial analyses, impact assessments and analytical reports.
Sebastian graduated from the master programme in Geography and Spatial Planning at the University of Luxembourg, and he holds a double bachelor in Geography from the Johannes Gutenberg Universität in Mainz (Germany) and the Université de Bourgogne in Dijon (France). He works in English, German (native language) and French and has some knowledge of Luxembourgish.
PUBLICATIONS
Dallhammer, E., Derszniak-Noirjean, M., Gaugitsch, R., Hans, S., Zillmer, S., 2019. The impacts of metropolitan regions on their surrounding areas. European Committee of the Regions, Brussels. Download.