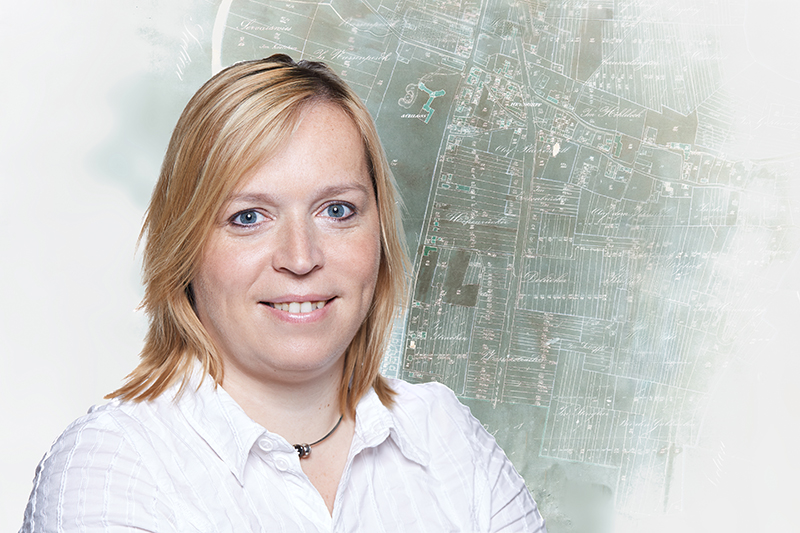 Dr Sabine Zillmer
partner & head of Berlin office
+49 (0)30 80 60 41 75

sabine.zillmer@spatialforesight.eu
Dr Sabine Zillmer is partner and head of the Berlin office. She specialises in socio-economic analyses at different territorial scales and regional and territorial policies with a particular view to cross-border challenges and solutions. She has worked for numerous clients ranging from the European Commission and Interreg programmes to national and regional ministries in these fields by doing research as well as organising and facilitating stakeholder engagement.
Sabine delivers evidence-based policy advice, considering latest research. Her involvement in the German Academy for Territorial Development (ARL) and Regional Studies Associations (RSA) keep her up-to-date. Moreover it follows her experience, namely as senior researcher at the Leibniz-Institute for Regional Development (IRS) in Germany, where she followed especially German spatial policies. Her professional work builds on her degree in economics (Göttingen, Germany and Flinders University, Australia) and her doctoral degree agricultural sciences (Humboldt University of Berlin, Germany).
Sabine is a passionate reader, goes cycling and loves hiking the Alps.
PUBLICATIONS