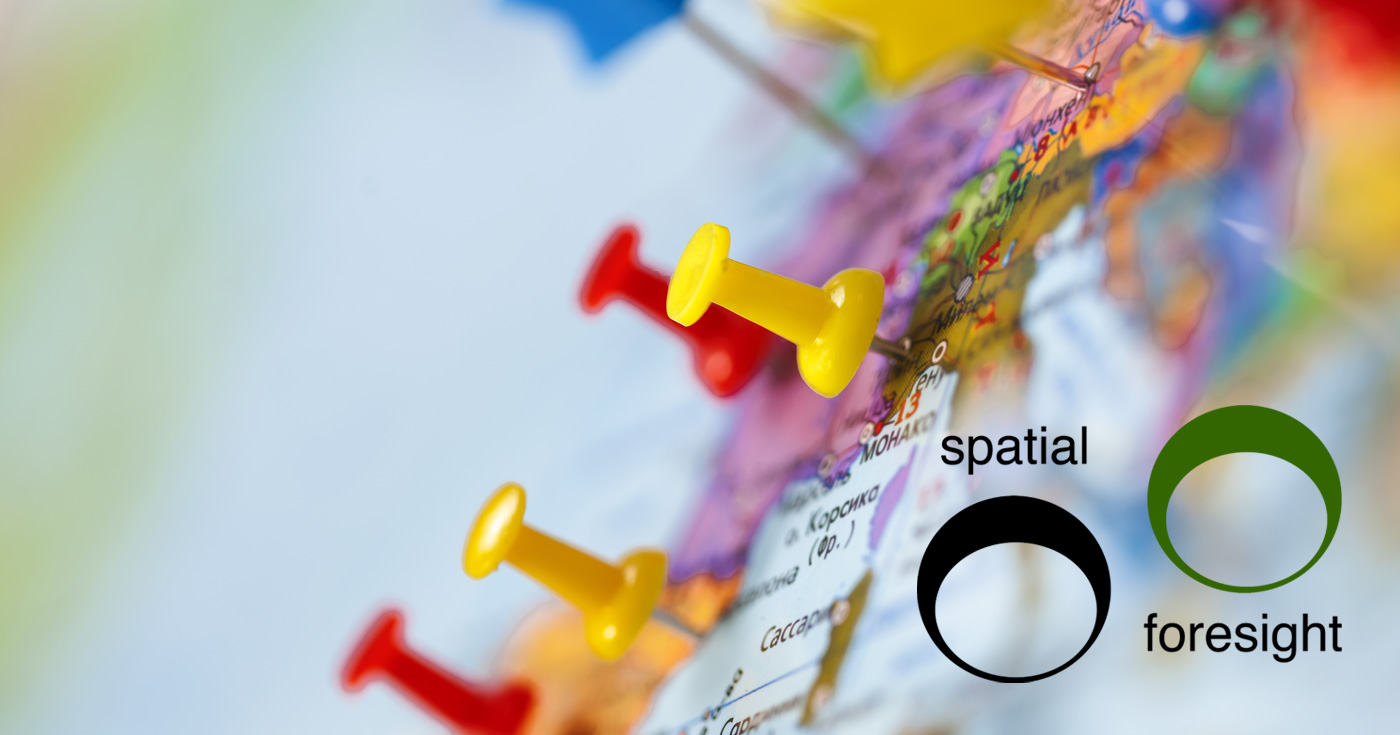 territorial policy support and research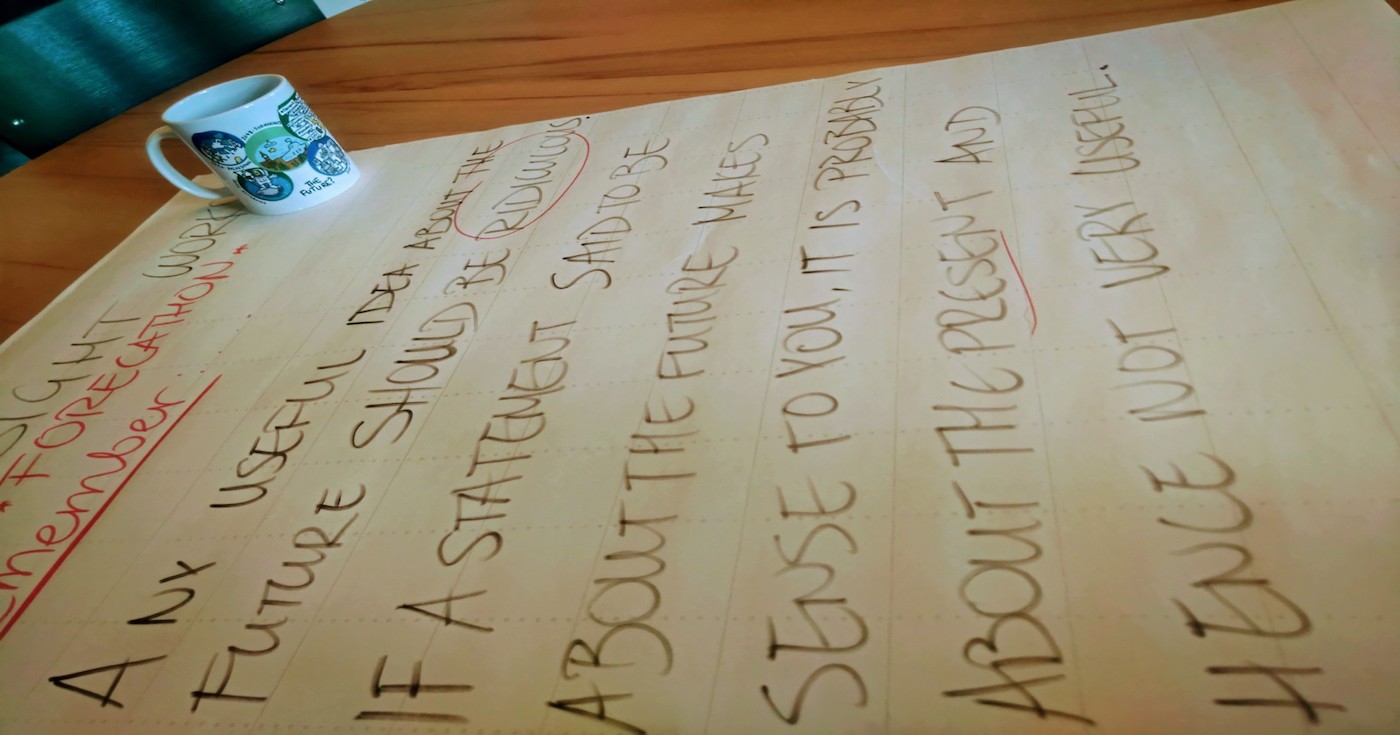 should be ridiculous to be useful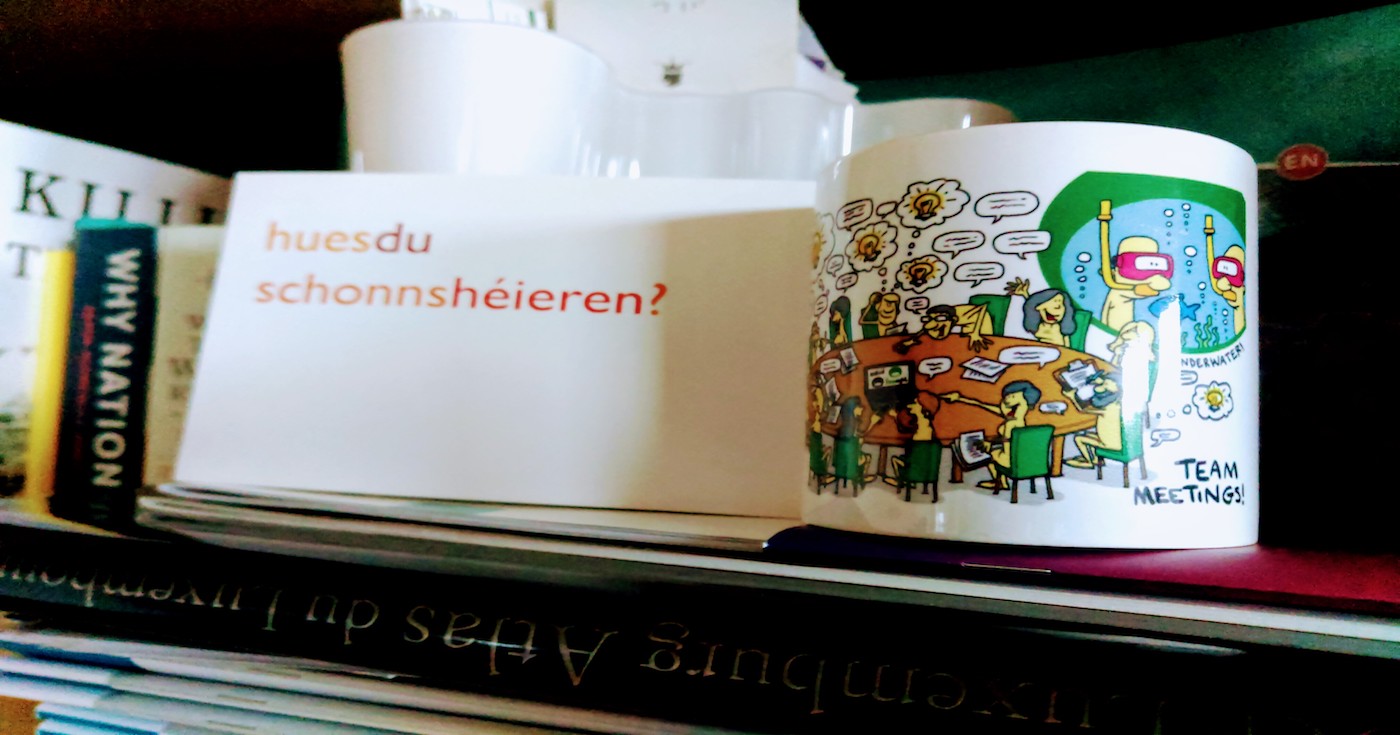 T
_______ Territory matters
Spatial Foresight is a private consultancy and independent think tank in the area of European territorial policies and research.
Our fields of activity bring together territorial development and policy processes with foresight oriented approaches. Foresight encompasses a range of approaches that combine strategic analysis, prospective forward thinking and process oriented dialogical work. Using these approaches for the processes shaping our territories will facilitate a better understanding of how to best capitalise on territorial development potentials.
2022-09-20

Such ambitions would be a logical component of a territorial approach to European Green Deal implementation.

2022-09-20

Clearer EU-level ambitions regarding the preservation of settlement patterns across Europe and the sustainable use… https://t.co/90nEeIuQgU

2022-09-20

Continued efforts are needed to help these regions establish governance frameworks adapted to the challenges they f… https://t.co/xbXW0zBLZi

2022-09-20

Territorial tools such as "Integrated Territorial Investment" could be adapted to address challenges in many of the… https://t.co/thiOLbWywj

2022-09-20

Lake regions would also like to "join the club". They emphasize the complexity of combining sustainable water manag… https://t.co/xPhTi1t6sy

2022-09-20

In the 2021-2027 programming period, areas with population decline have been added to the list. They are specifical… https://t.co/jQZnp4AIzI

2022-09-20

A number of parallel approaches prevail, with different logics. They target outermost regions, northern sparsely po… https://t.co/wx45m1w1ed

2022-09-20

Today @egloersen_s4s talks about 'a-typical geographies' at the #Montana174 final event on #CohesionPolicy in mount… https://t.co/z11umw9JL7

2022-09-16

You can read about three possible response #scenarios to the emerging #energycrisis and their implications for Euro… https://t.co/PkVpHz9I3v

2022-09-15

@Spatial4sight in collaboration with @NECSTouR developed a handbook that informs stakeholders in the Mediterranean… https://t.co/CPl1HoC2lW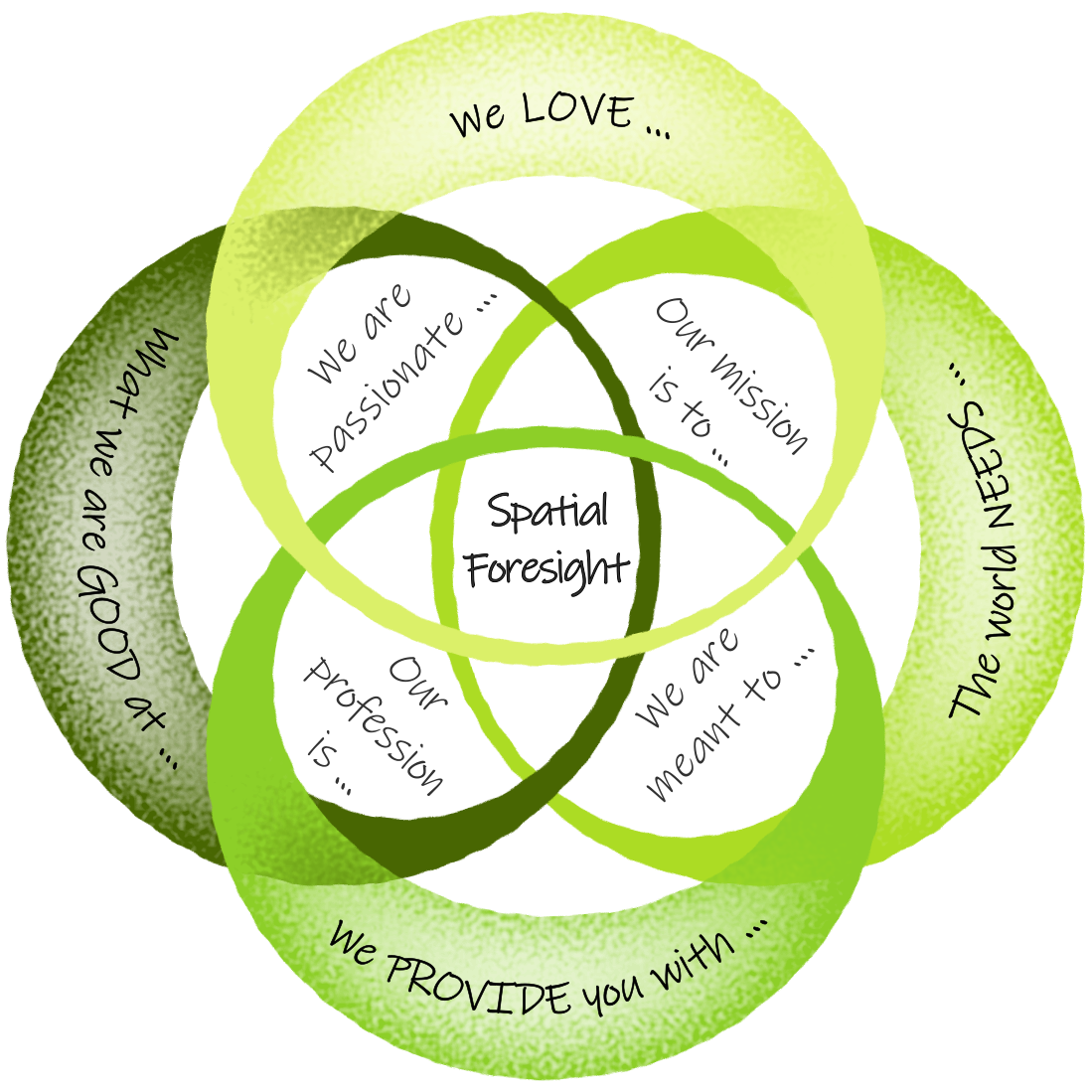 Learn more about Spatial Foresight our reason for being, following Japanese concept IKIGAI:
The world NEEDS
The world needs more territorial analysis and foresight, through
informed future-oriented policies that acknowledge territorial diversity;
policy recommendations that allow decision-making towards defined policy objectives;
an inter-disciplinary and inter-cultural team, that brings together diverse perspectives.
We LOVE
We love working for better European policies, by
keeping the discussion and evolution on Europe ongoing;
encouraging 'out-of-the-box' territorial thinking and policy advice;
spreading our project insights to the wider public through our think-tank activities.
.
We are GOOD
We are good at combining high academic standards and policy orientation, through
turning complex topics into easy to read deliverables;
following and contributing to policy debates;
working together with different mind-sets and cultures.
Our passion
We are passionate for strengthening every single European territory, by
sharpening and deepening knowledge and expertise on European Territorial Development and Spatial Planning;
developing our tool box and methods to challenge conventional thinking;
encouraging sound policies and broadening mindsets.
Our profession
We evaluate the past, analyse the present and explore the future, to
provide territorial policy support and research, analysis and evaluation;
facilitate processes and trainings, develop strategies, support capacity building activities;
monitor trends and developments for territorial foresight.
We PROVIDE
We provide you with high quality, tailor-made projects delivered on time, through
critical analysis and policy oriented reflections;
thorough process design and co-creation;
creativity and out-of-the-box thinking.
Our mission
We aim to make Europe a more just, more sustainable and more united place, by
unraveling the territorial complexities;
combining knowledge from different fields of expertise to offer a deeper understanding;
creating confidence and commitment to our clients.
Our vocation
We are meant to uplift the importance of territories, by
recognising different types of territories and their specificities;
looking across and beyond borders;
highlighting the territorial implications of policies.
We are a multi-national and interdisciplinary team.
Our main office is in Heisdorf (Luxembourg) and we have branch offices in Berlin (Germany) and Paris (France).

OUR ON-GOING PROJECTS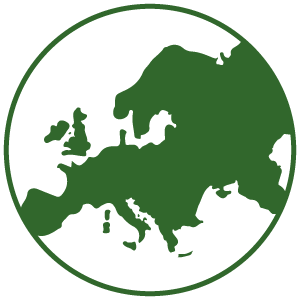 15 European projects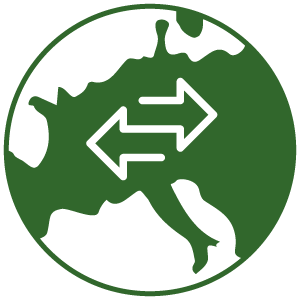 14 transnational and cross-border projects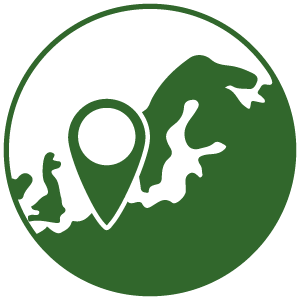 5 national and regional projects
THINK TANK
activities
Based on insights from various assignments and policy debates, Spatial Foresight team members publish Spatial Foresight Briefs & Illustrations. These very short and focused papers on current themes are easy to access by policy makers and researchers alike.
Our blog on territorial future thoughts stimulates forward thinking about spatial development and European integration, with our community on laterlat forsight thinking.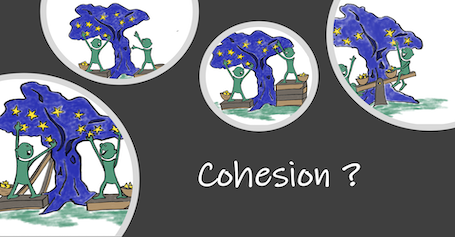 Territorial
Thinkers
Spatial Foresight supports the Territorial Thinkers, a small group of leading brains in the field of European territorial policies. Their aim is to expose and explain the inevitability to increase the attention to the territorial dimension of European policies.
Western Balkan Network on Territorial Governance
Spatial Foresight is member of the Western Balkan Network on Territorial Governance. Network aims at catalysing change that develop and support innovations on better territorial governance for Western Balkan in line with its European Union ambitions.
German Academy for Territorial Development (ARL)
Several Spatial Foresight team members are active in the network of the German Academy for Territorial Development in the Leibniz Association (ARL). The ARL is a platform promoting co-operation both between theory and practice and among regions.