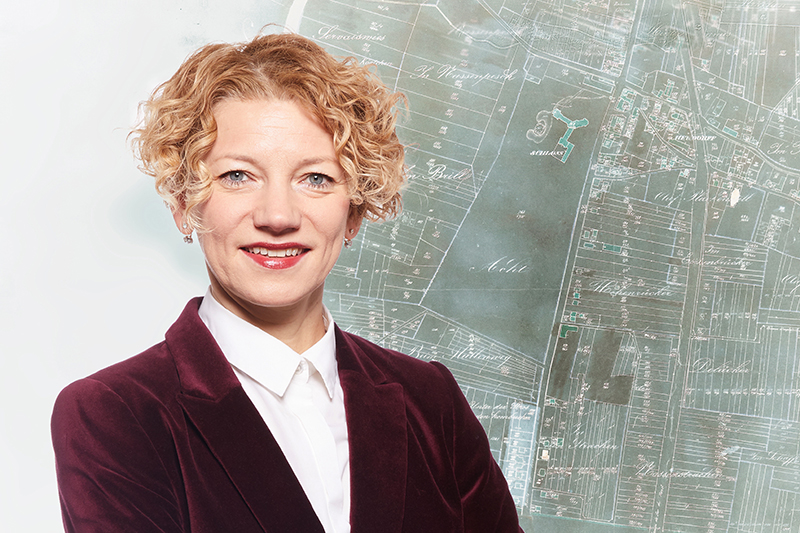 Sandra Spule
analyst & policy adviser
+352 691 87 32 09
sandra.spule@spatialforesight.eu
follow me on LinkedIN
Sandra Spule has joined the Heisdorf office of Spatial Foresight in 2018 as an Analyst & Policy Adviser.
Ever since graduating the University of Stockholm Sandra has been working with the EU Cohesion policy issues. She started at the management unit of an ETC programme in 1997, but in 2000 she founded her own consulting company in Riga, Latvia. For more than 20 years she has worked with public authorities, NGOs and SMEs in the Baltic Sea Region on regional and local economic development issues, appropriate policy responses and their evaluation. Presently her main focus still lies in Cohesion policy. It covers such areas as business support including social business and economy. She is happy to work for the whole Europe now.
Sandra is a regular Iyengar yoga practitioner and her best ideas usually arrive while standing on her head. Just another perspective is all that sometimes is needed.